"If the trumpet does not sound a clear call, who will get ready for battle?" 1 Corinthians 14:8
Watchman on the Wall! In the old days a city would have a wall around it to protect the people from their enemies. They would appoint watchmen to serve as look-outs on the wall. When they would see the enemy approaching, they would blow the trumpet [shofar] to warn the people of coming war.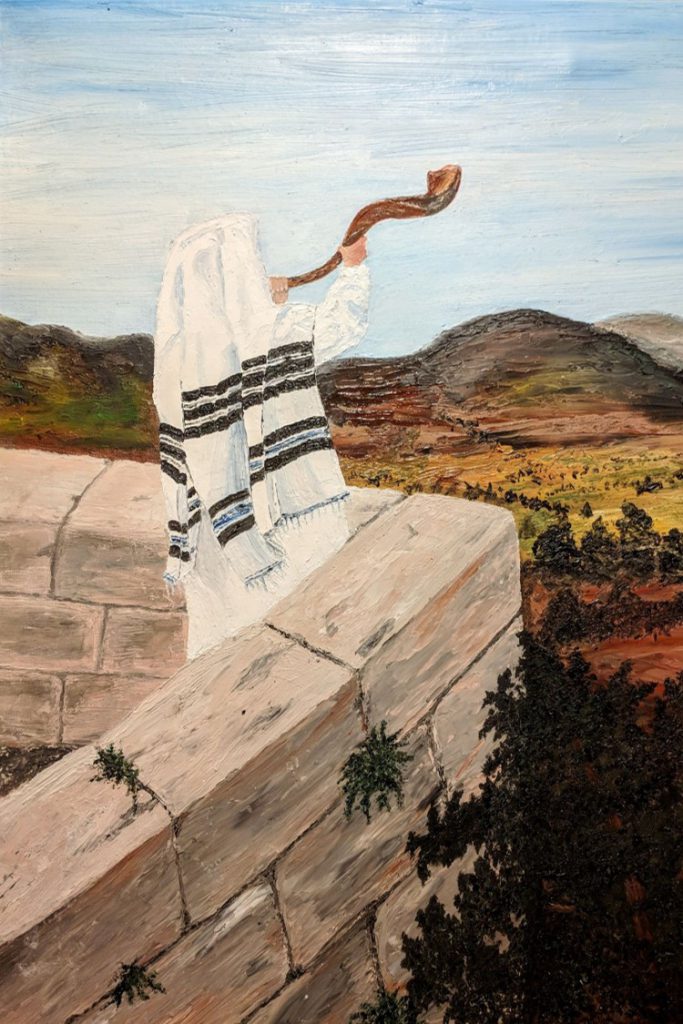 The purpose of Clear Call Ministries is to encourage, empower, entrust, and equip people, and then send them out into the world with a clear understanding of God's purpose and mission for their lives. Clear Call Ministries staff are available for conferences, services, personal biblical counseling, and consultation in church development, discipleship, and leadership training.